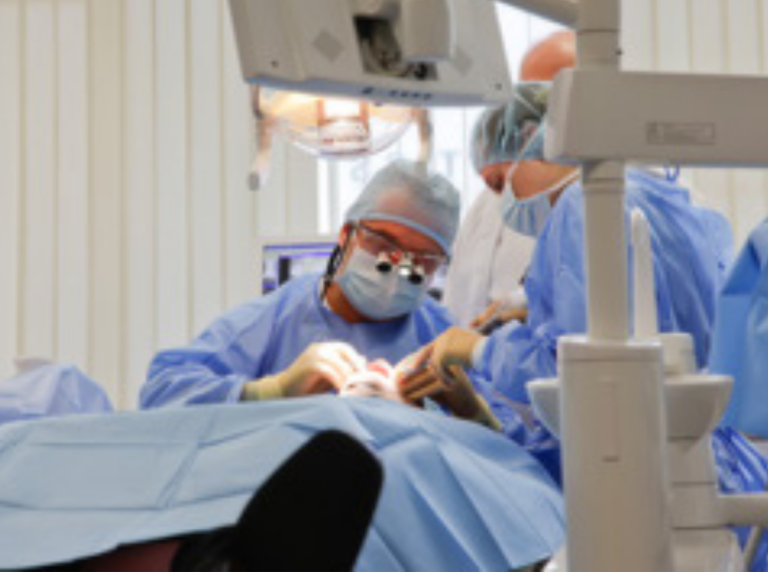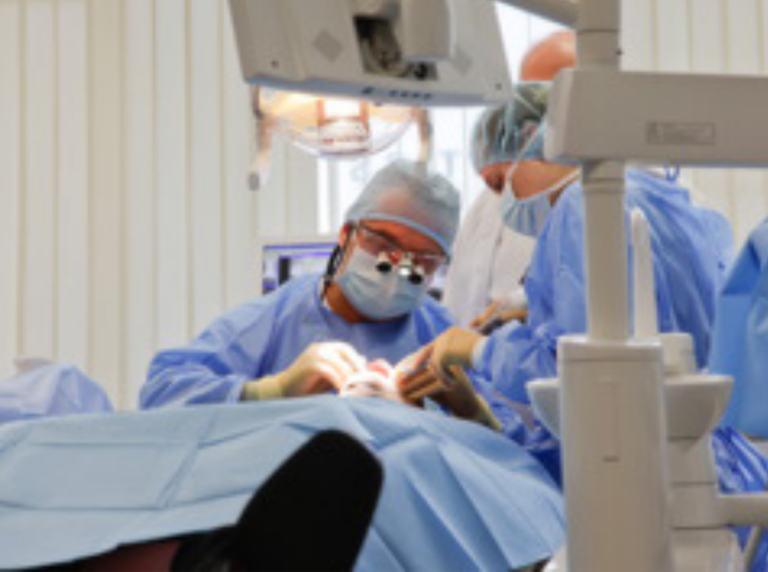 We perform all oral surgical procedures with concern for patient safety and comfort.
Out of concern for epidemiological safety, we have introduced and apply the highest standards of disinfection and sterilization of instruments confirmed by obtaining an ISO certificate. Our surgeons perform procedures painlessly with the least possible tissue trauma. It is possible to use general anesthesia ( sedation) , which eliminates the stress of the procedure.
We offer such anesthesia in the form of intravenous (with the participation of anesthesiologist) or inhalation – under the cover of nitrogen oxide (laughing gas).
Experience and continuous improvement of skills of our doctors is the best guarantee of optimal results of the procedure.