Dental clinic
Komplet
We provide comprehensive dental services. Everything you need for healthy and beautiful teeth you'll find in one place.
Monday – Friday         8:00 am – 8:00 pm
Saturday                       9:00 am – 2:00 pm
Sunday                         Closed
Welcome
KOMPLET
Dental clinics
Welcome to KOMPLET Dental Clinics. We provide the highest quality dental services. For our regular patients, we arrange free-of-charge consultations, during which our doctors check the condition of your oral cavity's health. We offer a full range of services for you in our dental surgeries in Warsaw.
Patient oriented approach
Maximum
Comfort
We will suggest an appropriate solution to your problems, satisfying you functionally, aesthetically and financially. We are constantly developing, we have been re-certified according to PN-EN ISO 9001: 2009 standard, and in 2012 we were also awarded the Friendly Clinic certificate for our patient service standards. The philosophy of our clinic is to be open to the Patient, to be transparent about the treatment we provide, and to provide you with the maximum comfort and sense of security. We invite you to two modern outpatient clinics in Warsaw at Zwycięzców 28. and Garwolińska 16.
Our team
Meet
Komplet Specialists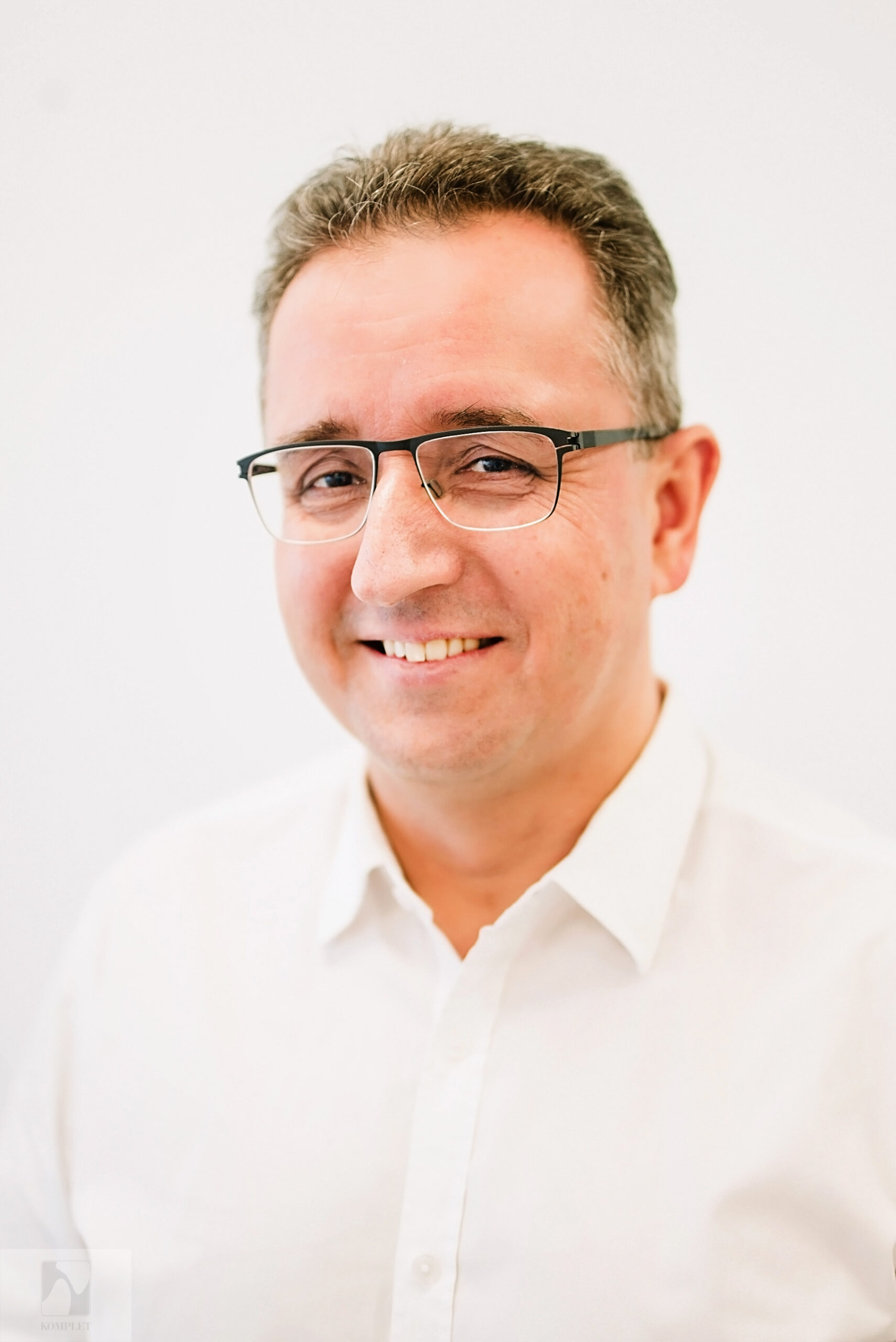 Jakub Sobański
Implantology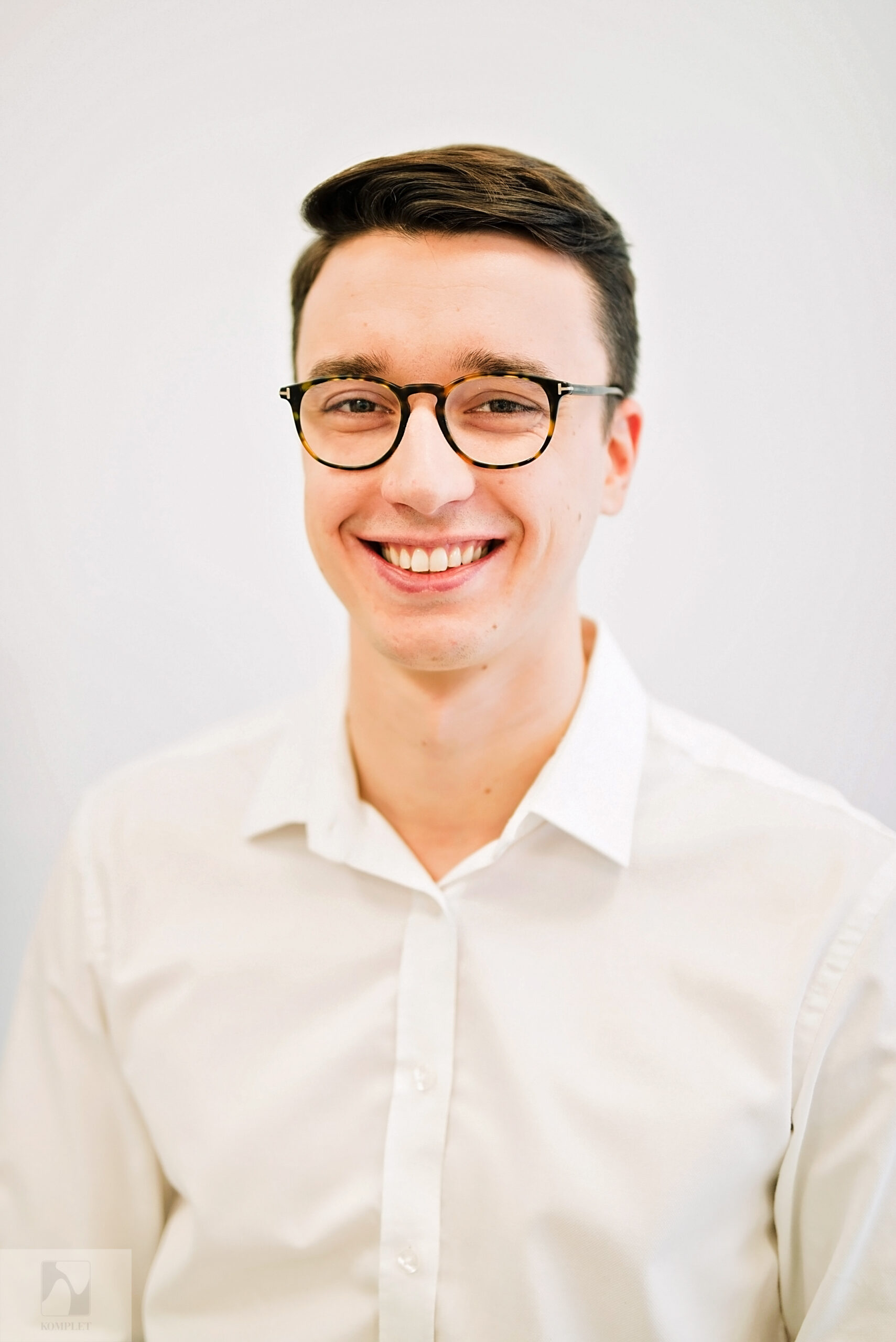 Antoni Sobański
Prosthetics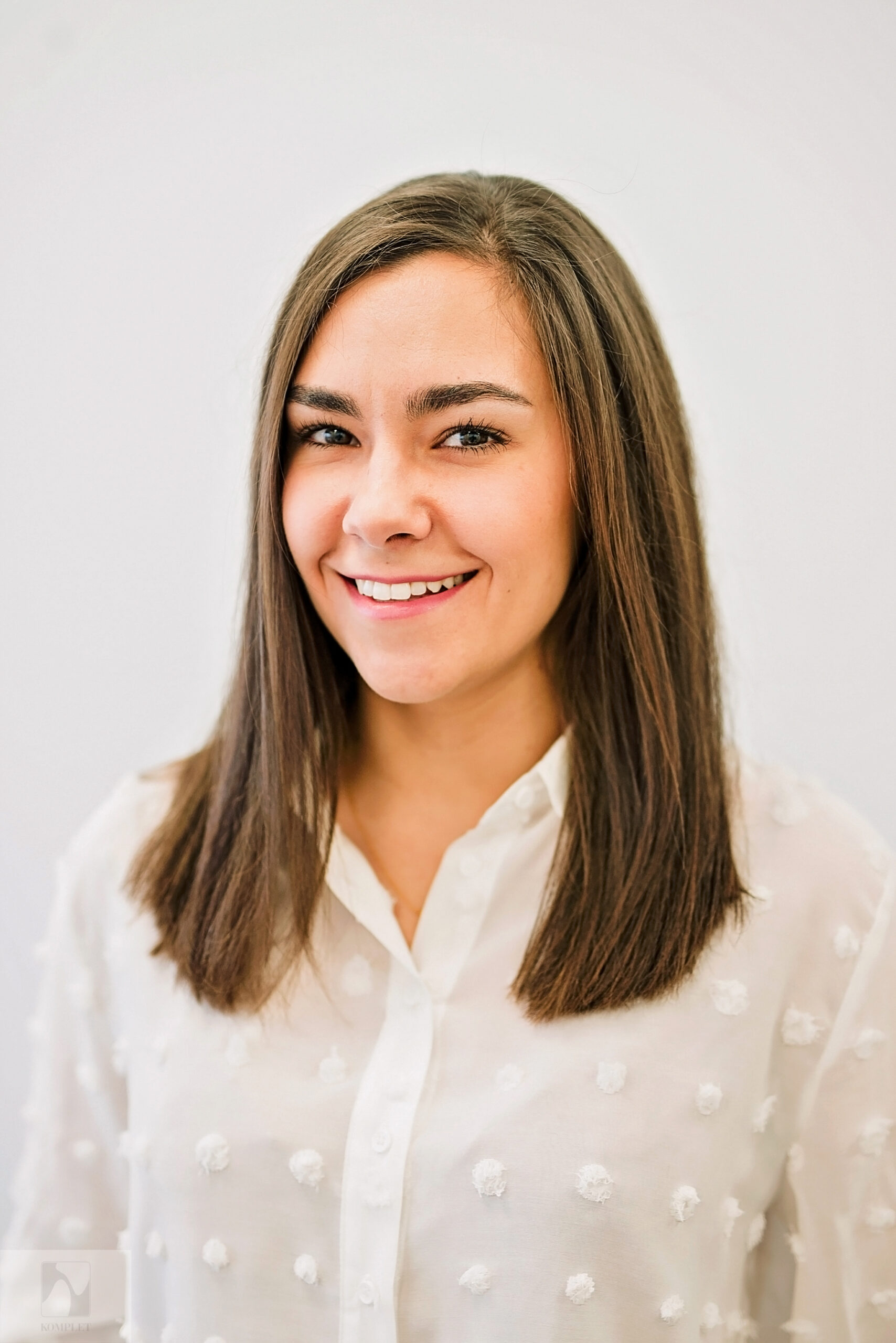 Justyna Karp
Preventive dentistry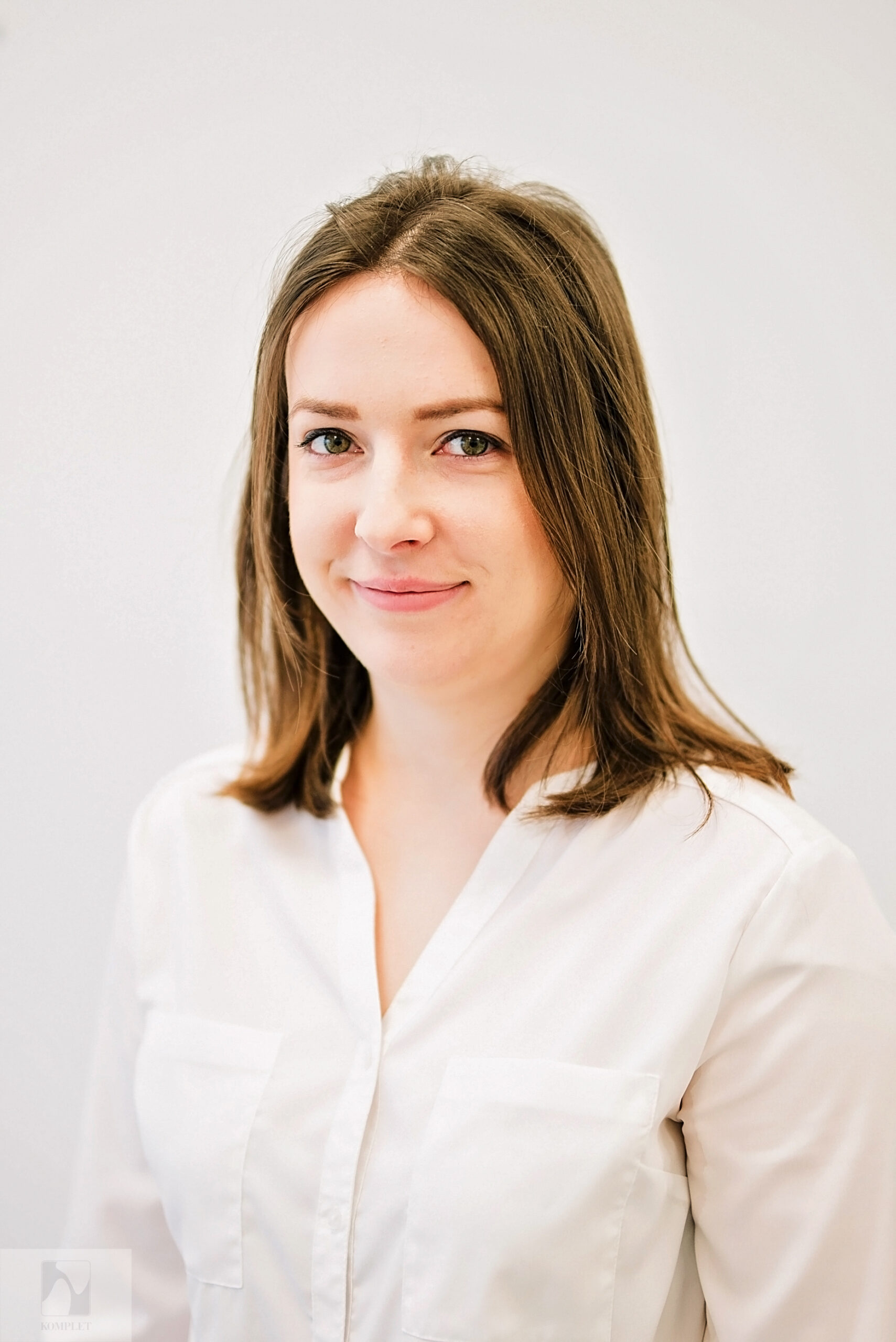 Alicja Brzóska
Preventive dentistry